About Klassen Corporation
Our Business.
Core Values.
Be Bold.
Klassen Corporation is a privately-owned architectural and construction firm with an appreciation for quality resulting in exceptional management and construction, and an unparalleled commitment to superior client service and support.
Integrity
Klassen operates with transparency and honesty in all that we do.
Collaboration
We attract and retain the best people by providing a fun and safe work environment.
Innovation
We develop dynamic solutions that push us toward success as a corporation.
Adaptation
We have a diverse workforce that learns quickly and acts accordingly.
Reputation
We have a deeply-rooted history which has provided us with knowledge and expertise.
Quality
We meet the needs of our internal and external customers with excellence.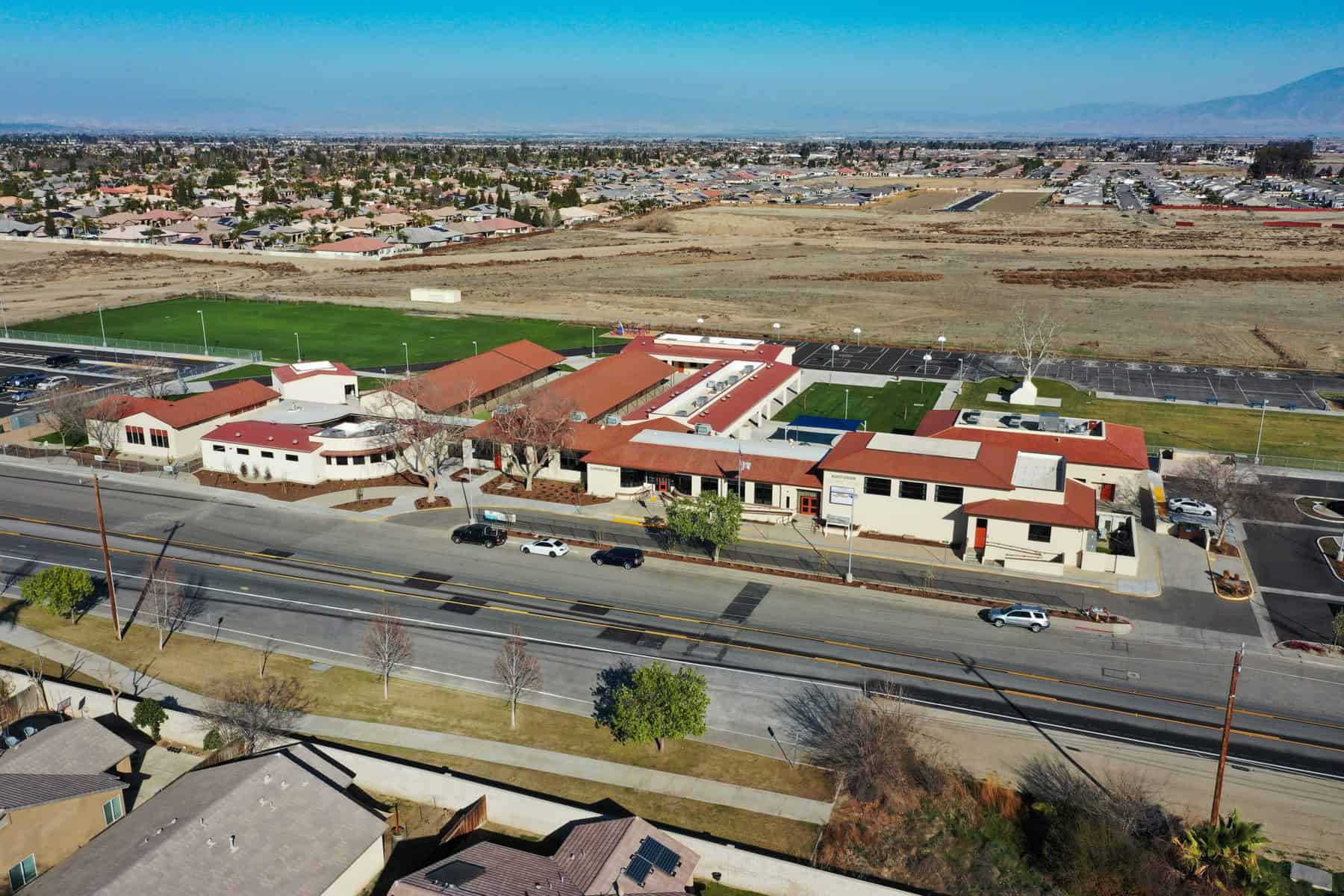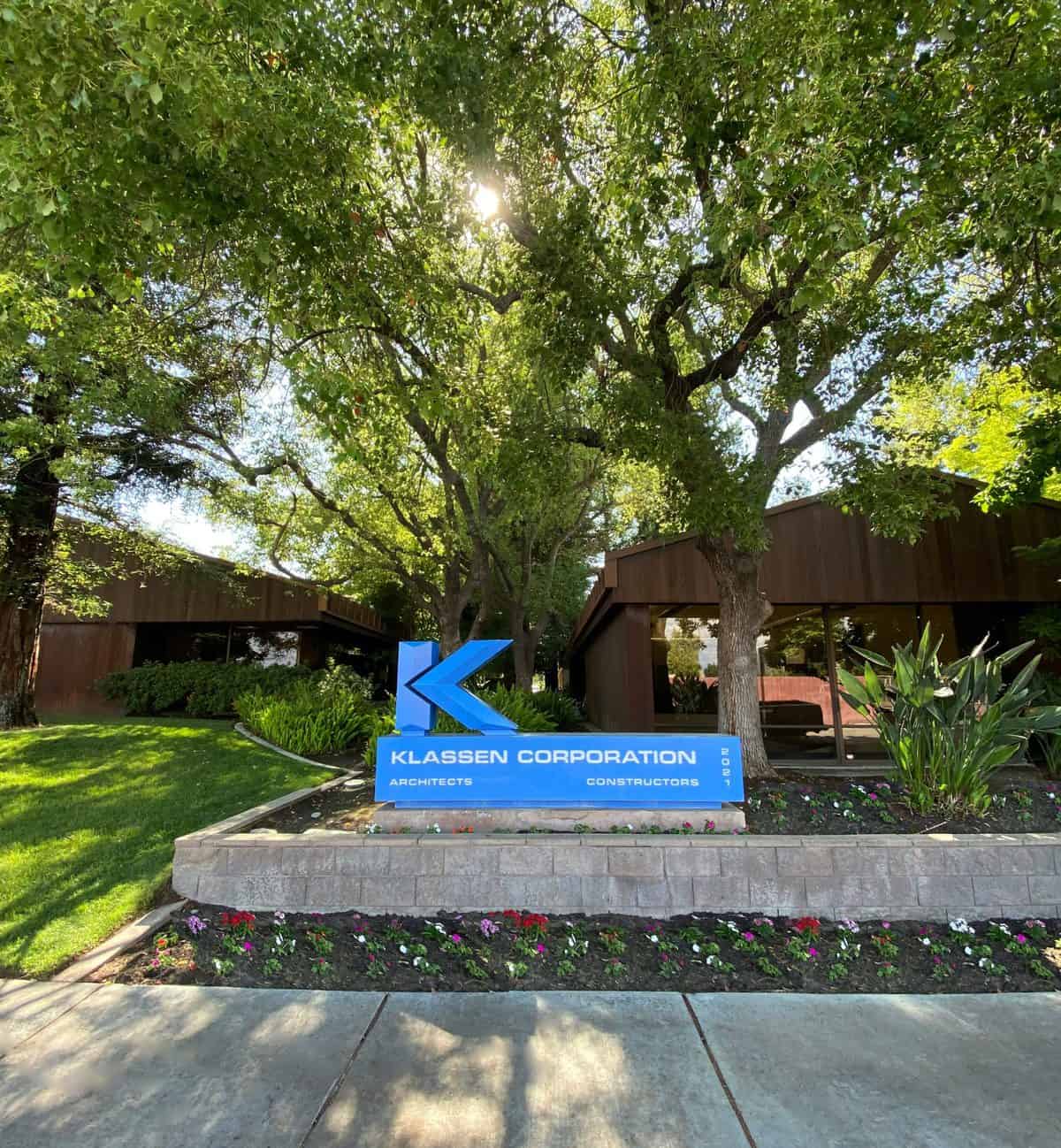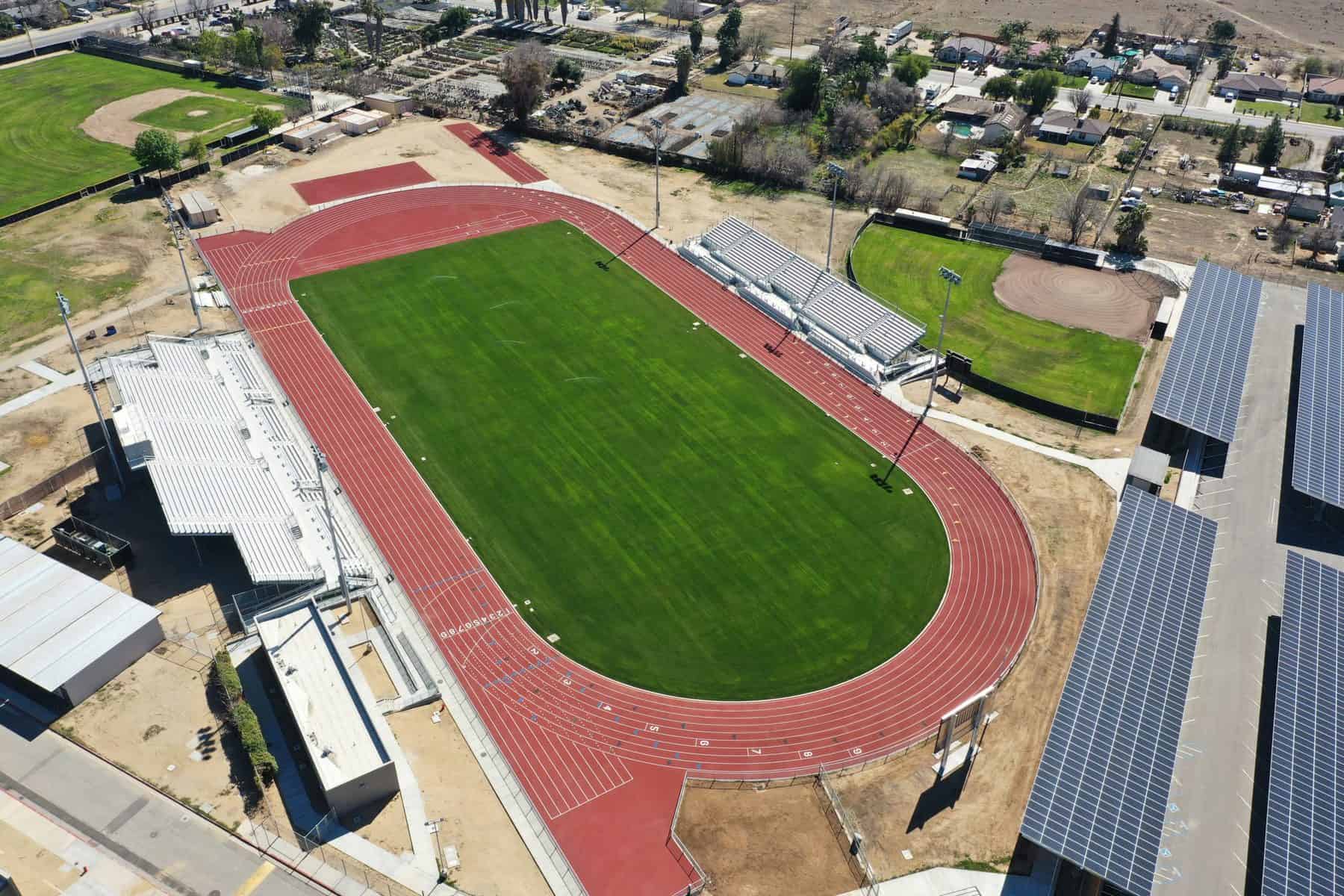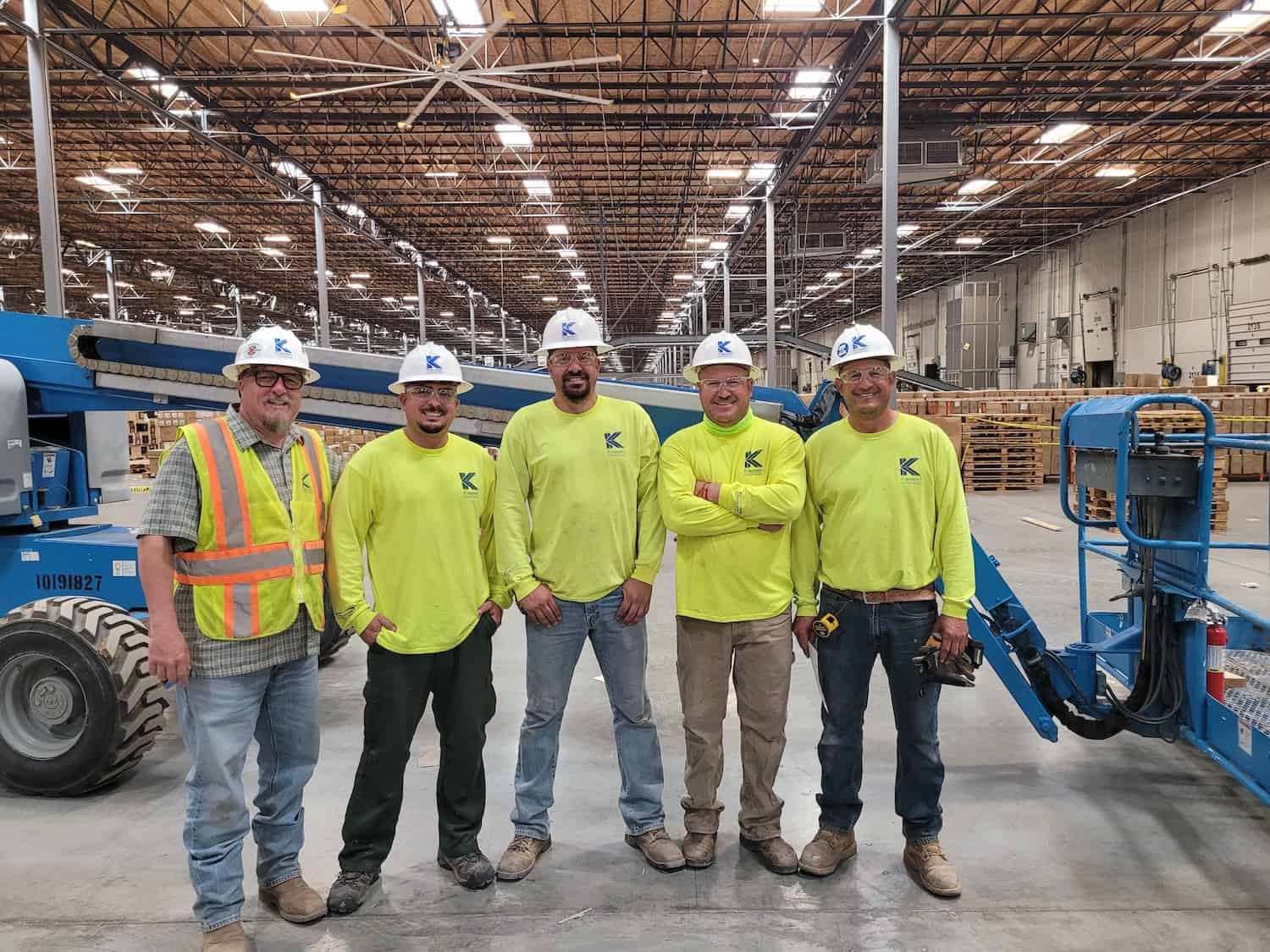 Meet The Team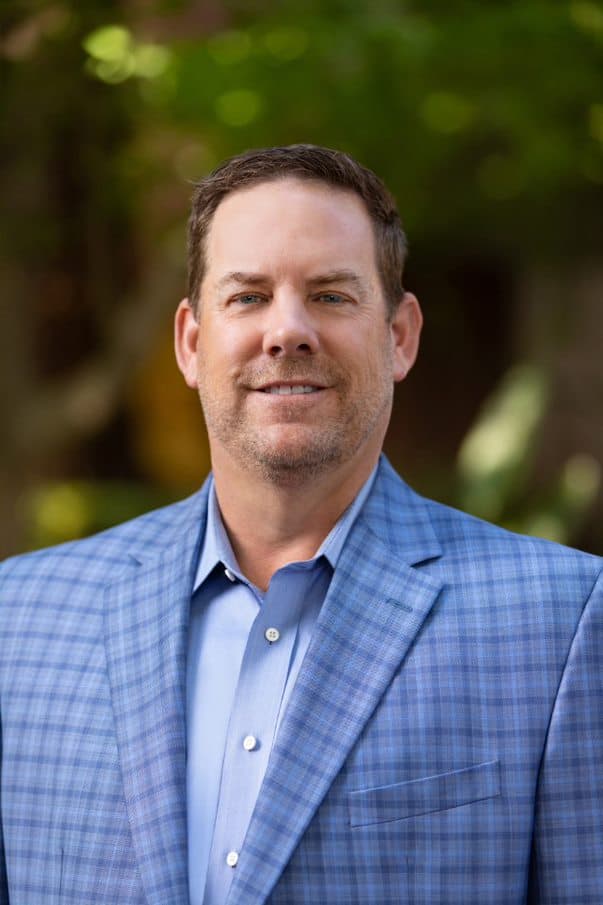 Mark Delmarter
President/CEO
As the President and CEO of Klassen Corporation, Mark Delmarter provides strategic leadership by working with Executive Management and the board of directors to develop and implement long term goals, strategies, and improvements to the overall Company goals. He oversees the daily operations of the firm including Architecture, Construction, Business Development, Estimating, Legal, IT and Human Resources. Mark enjoys the people he gets to work with every day and strives to consistently motivate them through open communication. His strong leadership helps to set his peers up for success in their respective fields. In his free time, Mark enjoys playing golf and traveling the world with family and friends.
Ryan Inglehart
Director of Construction
With over 20 years of experience in the construction industry, Ryan serves as Klassen's Director of Construction. His knowledge base includes land development, planning, governmental relations, project management, scheduling, and on-site field coordination and supervision. Ryan manages, directs, and coordinates the successful execution of general construction and construction management projects from start to finish. To Ryan, being a leader at Klassen means assuming responsibility and maintaining accountability of his actions, while offering open channels of communication with his team. He values team building and focuses on giving his colleagues the tools they need for success. Outside of work Ryan enjoys watching baseball with his family and restoring his '57 Chevy! He also enjoys traveling the state with his son to attend youth baseball games.
Katie Angevine
Business Development Manager
As the lead member of Klassen's Business Development team, Katie fosters relationships internally, with Klassen personnel, and externally, with owners and representatives from many different industries and sectors. Katie is proud to be a part of the Klassen team because of the dynamic personnel and staff mix. She feels each team member adds perspective and expertise to building solutions, driving the company toward success. To Katie, being a team leader at Klassen means challenging the status quo and motivating her team to excel.  Outside of work she enjoys spending time with her family, traveling, and staying active outside with her husband and Bernese Mountain dog "Henry".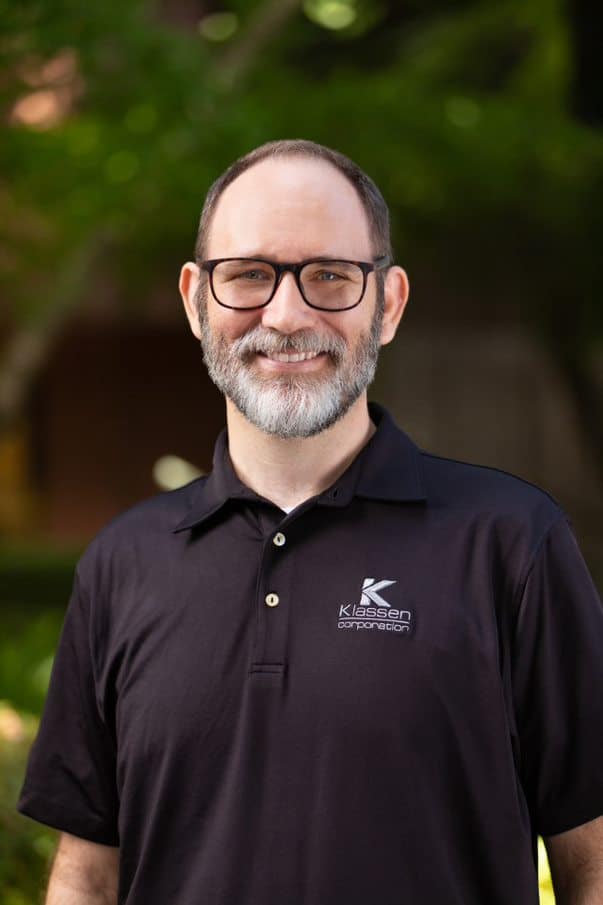 Beigher Taylor
IT Manager
As Klassen's IT Manager, Beigher maintains all software and computer systems. He assists employees with any related needs and helps to educate staff on proper procedures, programs, and protocols. Beigher credits the close knit, family atmosphere as one of his favorite reasons for working at Klassen, giving him the opportunity to make connections with all his colleagues. Outside of work, Beigher likes to spend his time with his family playing games, watching movies, and caring for his pets with his wife and daughter. He also enjoys reading and working on his own electronics projects.
Sarahbeth Harris
Controller
As Controller, Sarahbeth manages the day-to-day operations of the accounting department. She efficiently maintains the accuracy in accounting across all departments at Klassen. She loves working at Klassen because the company fosters a great balance between work and home/life. To Sarahbeth, being a team leader at Klassen means understanding the importance of being a role model and setting the example. She enjoys being able to maximize and leverage the talent within the Klassen team and having the power to push Klassen to the next level. Sarahbeth loves to BBQ with her friends and family outside of work!
Nicole Delmarter
Legal Services Manager
As Legal Services Manager, Nicole has been Klassen's primary contact and manager for all legal matters for over 15 years and brings a wealth of knowledge to the Company. She assists all departments in maintaining an understanding for compliancy and policies. Nicole enjoys the environment at Klassen and feels at-home with her team members. To Nicole, being a team leader at Klassen allows for her to be a part of making Klassen the best it can be by providing solutions and problem-solving strategies. In her free time, Nicole enjoys traveling, spending time with friends and family, and walking on the beach.